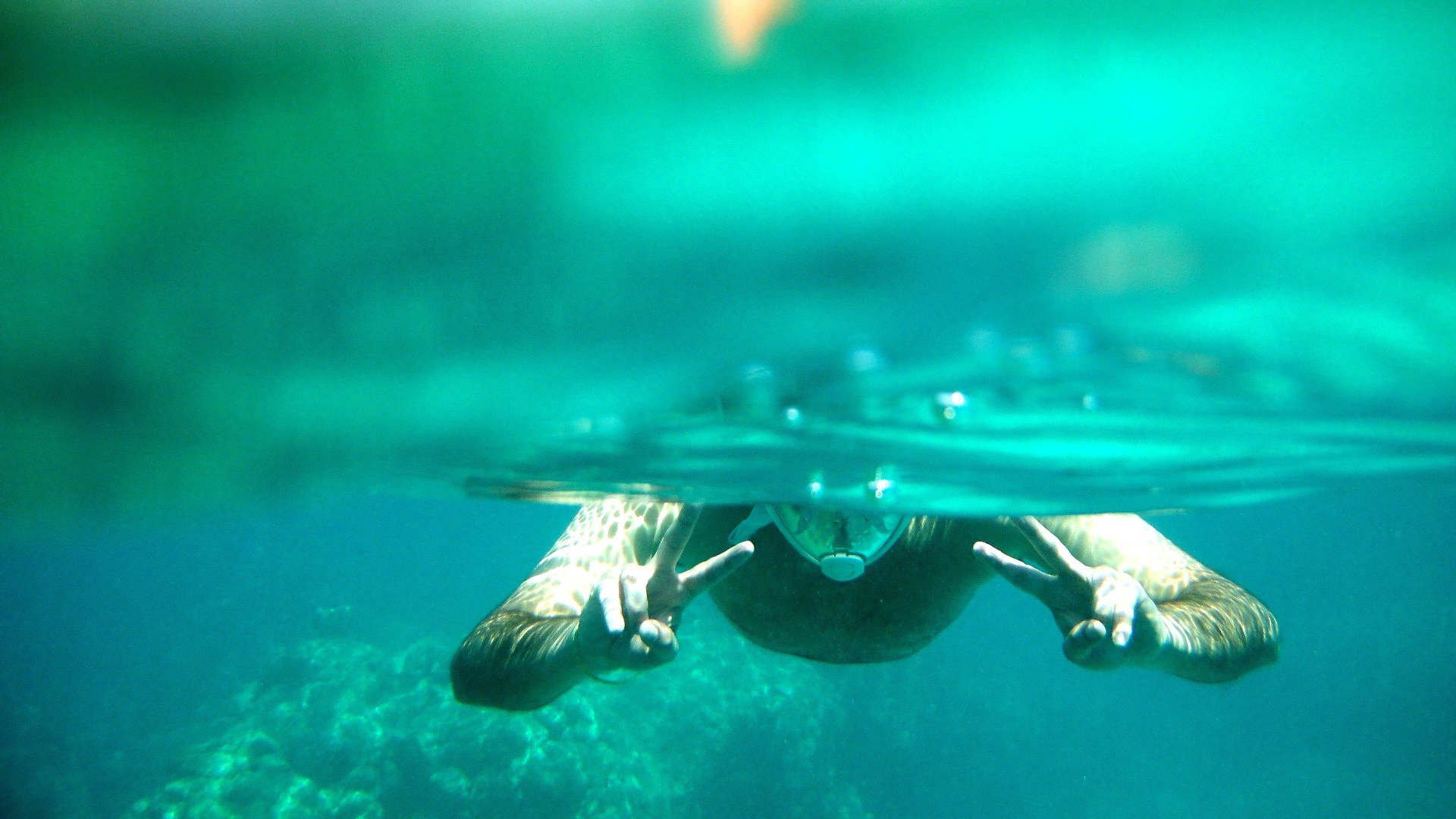 Our story began in the Late 1960s when our family decided to make the Andamans our home.
Our USP, was and remains, personalized Service to each and every Guest, and our ability to put in place an itinerary which was from End to End. Translated, our Guests were received on Arrival and conducted throughout their stay in the Islands, and seen off at the airport on their departure.
There are many stories about how the Andamans got its name. A popular one suggests that the name Andaman is derived from Handuman, the Malay word for Hanuman of the Hindu epic Ramayana. It is believed that Lord Rama wanted to use the islands as a bridge to launch an attack on Lanka where his wife Sita was being held The islands are also mentioned in travel writings of famous explorers and pilgrim travellers over the centuries.
Don't take our word for it – here's what our guests have to say:
Great place for families including seniors. Very accomodative and informed hosts and staff. I would highly recommend Andaman Anchorage for family groups and multi generational group vacations
Raghu, Springfield township, NJ
Managed by folks who care for their guests. Thanks for the great stay !
The hospitality was exceptional. Total value for money